Hello, everyone! Today I wanted to talk about some series that I started but never finished. It wasn't because I didn't like these books, I guess sometimes I 'm bad at finishing series. I want to read the rest of these series.
First up is the Iron Fey Series by Julie Kagawa. I have read the first two books in this series. I still need to finish five more books. I really liked the first two so I'm looking forward to finishing this series.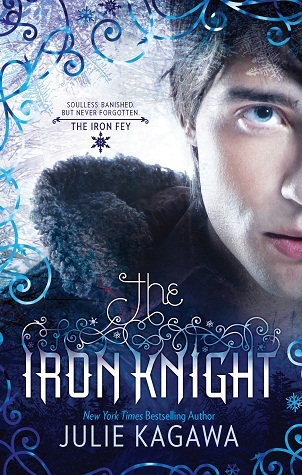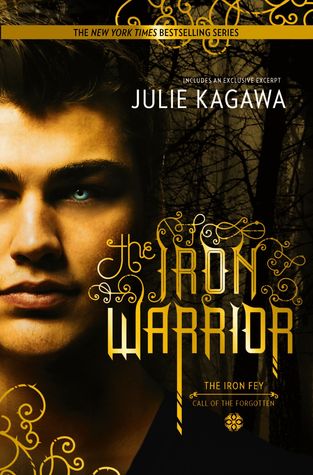 Another series by Julia Kagawa I started was the blood of Eden series. I read the first one and never picked up the rest. Is anyone else bad at finishing series?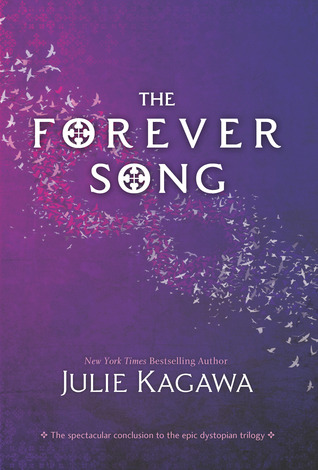 The next series is by Simon Holt and it is the Devouring Series. I really liked the first book but I never read the rest of the series.
I also want to finish The School of Good and Evil Series. I read the first one in December, I think it was December.Anyway, I really liked it so I want to see how this series ends.
So do you have any series you want to finish? Do you even like t read series?