Hello, everyone! Happy April! And for those who celebrate happy Easter! I hope everyone's March was great! Mine wasn't terrible but I did get some bad news health-wise, but that seems to be life with a chronic illness. Moving on to happier news, I can't wait to share what I'm looking forward to this month! Let's get started!
TV Shows
Siren
I watched the first two episodes on Freeform and I loved it! I can't wait to watch more episodes!
Good Witch
Season 4 returns April 29 at 9 and I am excited! If you haven't watched this show I recommend you do, some seasons are up on Netflix!
Movies
Reap What you Sew: An Aurora Teagarden Mystery
I love the Aurora Teagarden mystery movies and I'm so happy that they made another one!
Once Upon a Prince
This is a movie premiering on Hallmark channel April 7th at 9.
Music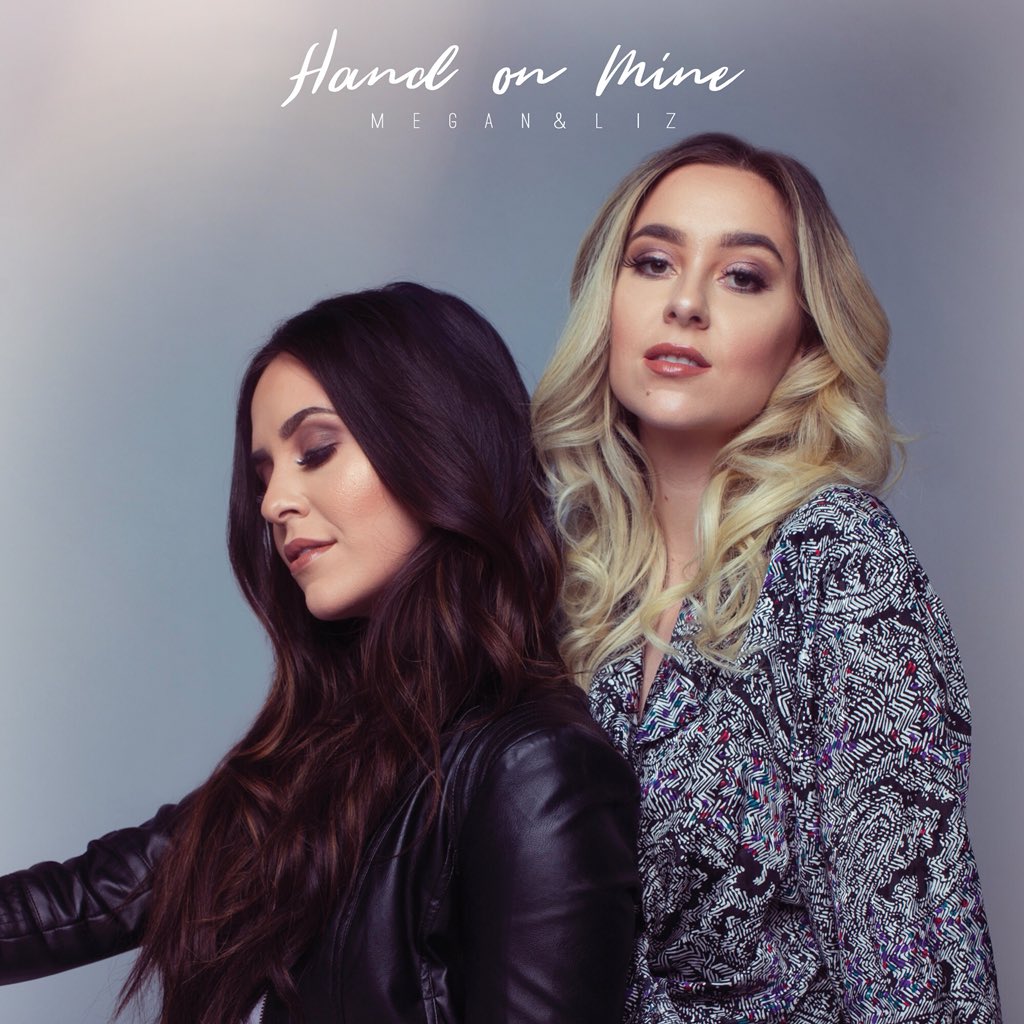 This comes out on 4/13. I love their music so I'm excited to hear this song!
Books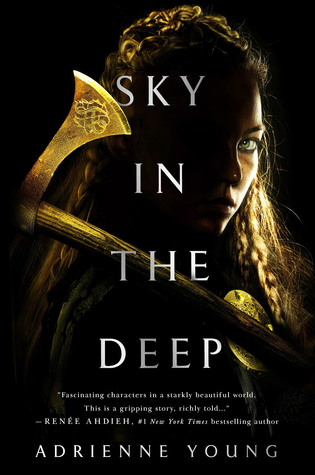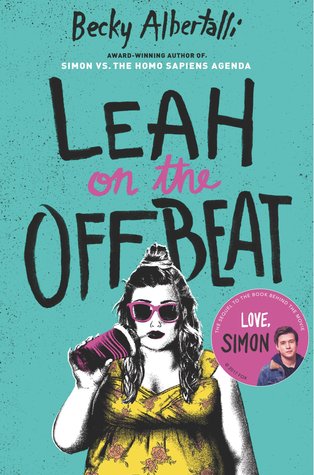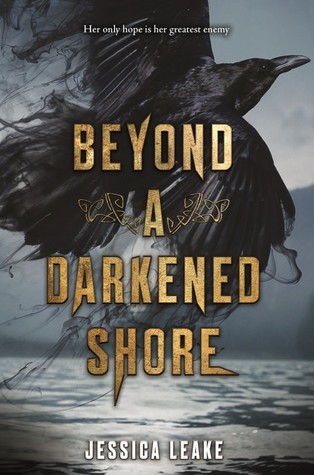 That's all that I'm looking forward to! What are you looking forward to this month?