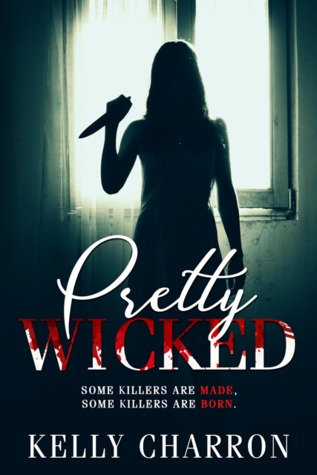 Ryann is a fifteen year old girl whose hobbies include hanging out with friends, cheerleading and murder. She at first thinks she pulls off the perfect crimes but soon realizes that she made mistakes. Will she be able to fix these mistakes or will she end up in prison.
I really enjoyed reading this book even though I didn't connect to Ryann at all. Which I guess is good considering she's a serial killer and all. She is very cold and calculating. She is really good at convincing people that she is a normal teenage girl. No one suspects who she really is.
I really enjoyed this book. Ryann was a very interesting character. I didn't want the book down because I wanted to see what would happen next. I recommend this book to anyone who likes a good thriller.
I received an e-book copy of this book from netgalley for review.