Hello, everyone! I'm a bit late with this month's post. I apologize but it seems like this month is going to be a crazy one for me. Anyway here are all the things I'm looking forward to in May.
Anne with an E is coming on Netflix on may the 12th. I loved the Anne of green gables books growing up. I really hope this turns out well.
A bundle of trouble, an Aurora Teagarden mystery premieres on May 21st at 9 pm est. I love the Aurora Teagarden mysteries. If you haven't watched them, you should.
This comes out May 12th and I'm so excited!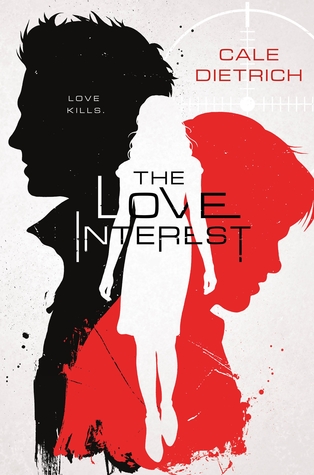 May 16th.
May 30th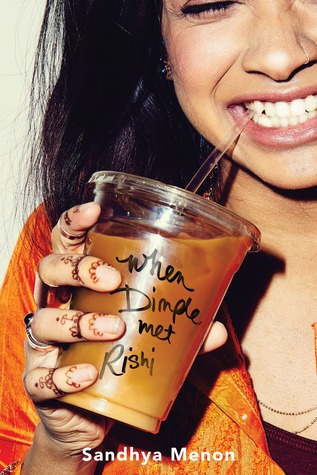 may 30th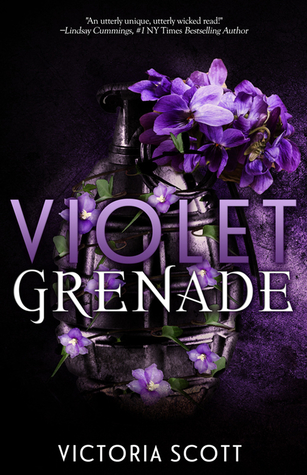 May 16th
may 9th
may 2nd
may 2nd
may 2nd
may 30th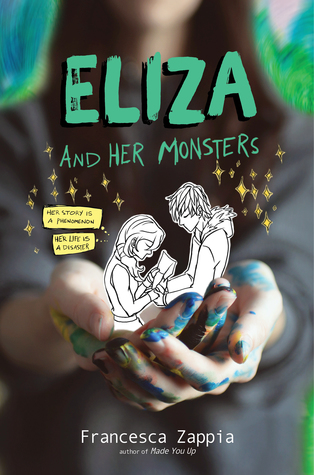 may 30th
may 2nd
That is all of the things I am looking forward to this month. I hope everyone has a great May!