Hello again! Can you believe that it's August already? It feels like we just started July and now it's over. Not that I'm complaining because Fall is coming. Fall is my favorite season. Cooler weather leaves changing color and just all the fun fall things! Anyway moving away from fall, here are all the things I'm looking forward to in August.
Movies
If you don't know by now, I love mysteries.
Books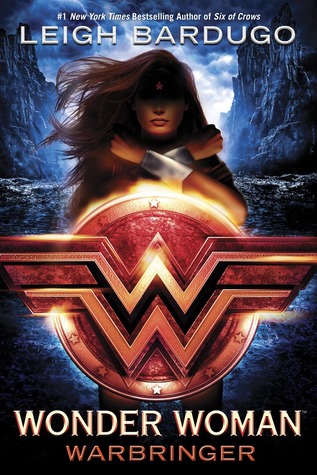 That's all that I'm looking forward to. As always if something else comes up I'll add it. Hope you all have a great August!