Hello, everyone! 2018 so far has not been kind to me. Hopefully, things will improve soon. Here are a few books I'm going to read this month. I may not read all of them but I will try.
Audiobooks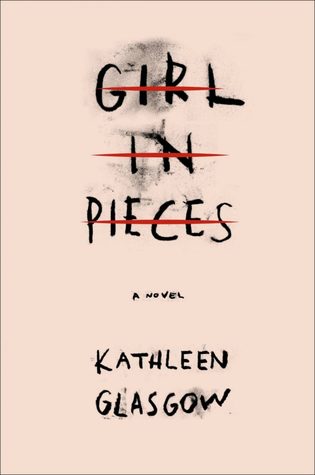 Currently Reading (Already started)
What are your reading plans for the month? Happy Reading!