Hello, everyone! Hope you're having a good reading month! Today I wanted to write about all the series I want to read in 2018. I've put some of these off because another newer release caught my eye instead. There are just so many books and not enough time! Anyway below are the series I want to read this year.
Let's start with the Dorthy Must Die series. I've heard good things and I'm excited to read it for myself!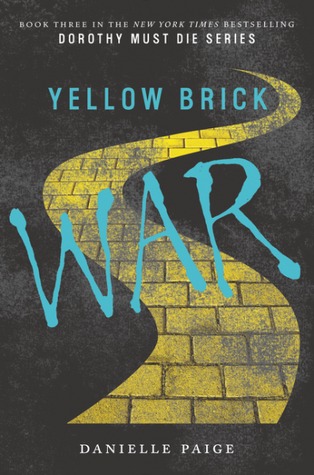 Next is the Talon Saga. I've been wanting to read this but I never picked them up.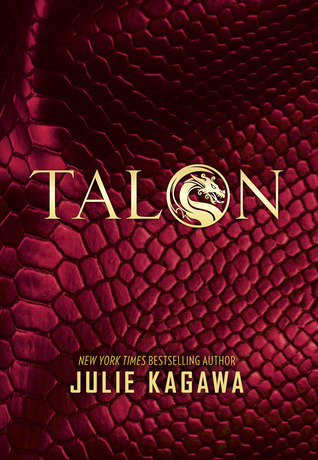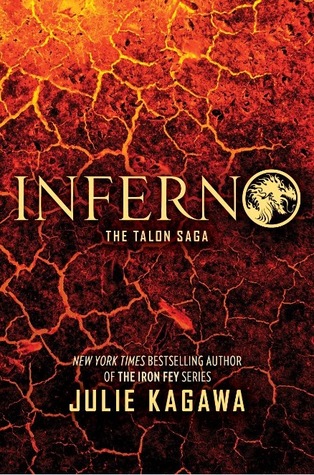 The Lone City Trilogy
The Naturals Series
I also want to finish the School of Good and Evil series. I read the first book and I loved it! I can't wait to finish the rest of the series.
So those are the series I want to read in 2018. Do you have any series you want to read? Happy Reading!