Hello, everyone! Today's post is about sequels because it's challenge #4 for us #BroodyBFF's. I'm having so much fun with these challenges. Today I'm going to be sharing some of the sequels that I can't wait to read!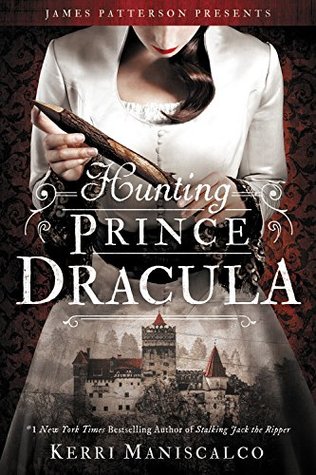 I loved the first one so I can't wait to read the second.
Even though I haven't read the first one yet, I know I'm terrible, but I can't wait to dive into these books. Plus the cover is just beautiful.
I haven't read Frostblood yet but I'm planning on reading it before this one comes out. The cover is beautiful.
Some Sequels I wish existed
I would love more books on Newt Scamander. Anything involving the Harry Potter universe that is.
I would love if L.J. Smith did more books for the Forbidden Games series. If you haven't read them I highly recommend them.
Here's the link to
@

Writer_Carrie
's book out October 3rd.
https://www.goodreads.com/book/show/33799449-brooding-ya-hero