Hello, everyone! Hope all of you are having a nice June so far. So far I am, especially considering I'm going to see Wonder Woman soon. I've been hearing a lot of positive things so I can't wait! Anyway back to the books. I bought three books and won 3 books in may.
The books I bought are:
The books I won this month are: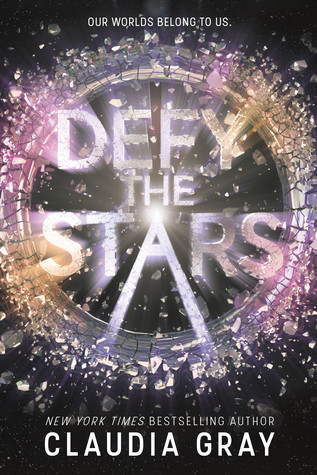 An arc of where did she go? by Wendy Walker.
An arc of windfall by Jennifer E. Smith.
That is everything that I bought and won this month. So did you guys buy a lot of books in May? Hope your June is great and may you tackle some of the books on your never ending tbr pile. Happy Reading!
-Hauntedbybooks13