Hello, everyone! Today I'm going to talking about all the things I loved in June. These are some of my favorite blog posts. I love seeing what everyone is enjoying! What are some of your favorite things from June?
First up is Wonder Woman. I loved this movie! I can't wait until it comes out on DVD!!!!
Then I watched two different movies on Netflix that I hadn't seen.
I know, I know. What was I thinking? I really enjoyed both of these movies. Trolls is just so colorful and fun. I love the music! Moana is funny and heartwarming and just amazing! Not to mention the soundtrack is amazing!
I've been watching this show from the beginning and now it's over. I have no idea what I'm going to be doing on Tuesdays now. I don't want to spoil anyone on the ending but I wasn't really shocked by the ending.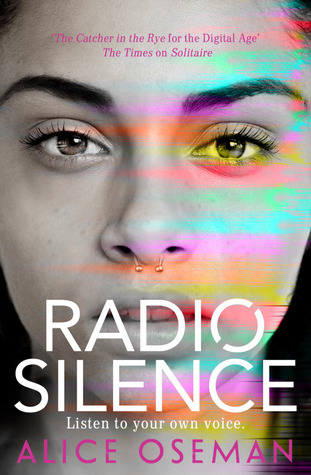 That's all my Junes faves. Hope you enjoyed this post!
-Hauntedbybooks