Hello, everyone! Can you believe that it's July already? Time sure does fly. It's the start of a new month so it is time for another looking forward! I really hope you all are enjoying looking forward. So on to all the things I'm Looking Forward to in July!
Spider-Man Homecoming
July 11th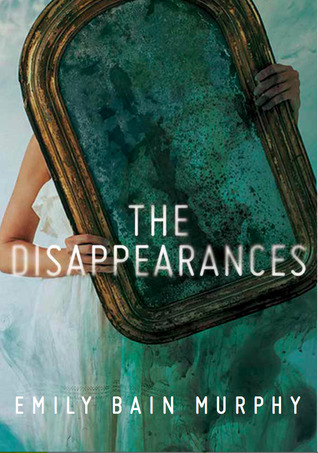 July 4th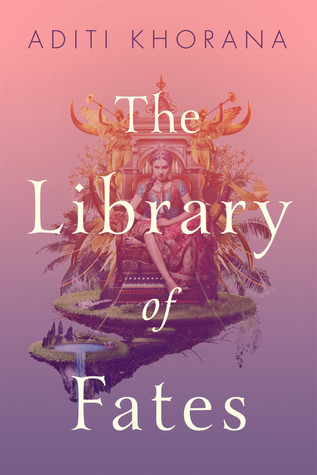 July 18th
July 25th
July 11th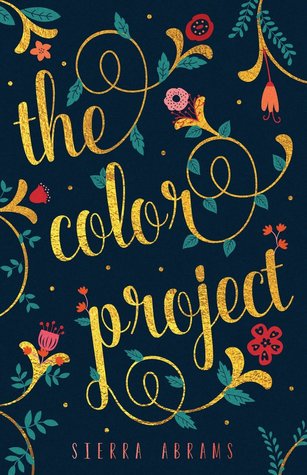 July 18th
July 11th
That's everything I'm looking forward to in July. As always if something pops up later I
will add it later. Hope all of you have a wonderful month!