Hello, everyone! Today I wanted to share my March favorites with you! This has been such a great month of discovering some new favorites as well as a few I might have already mentioned in one of my favorites posts. Let's get started!
TV Shows
Nailed It on Netflix
. I binged all the episodes.This was such a funny show and I love baking shows and I thought this one was unique, funny and entertaining.
IZombie
This is one of my favorite shows and I'm enjoying this season so far. If you haven't seen it I highly recommend it!
Anime
Gakuen Babysitters (School Babysitters)
I love this anime and I really hope we get a second season. It's so cute!
How to Keep a Mummy
This is another anime I fell in love with! It's just so cute! I want more!
Music
Makeup
Physicians Formula The Healthy Foundation
I really fell in love with this foundation. It has good coverage and it doesn't make me look orange. I have really fair skin so that's important.
Katy Kat Lip Gloss
I was going to try a purple shade but chickened out. I wanted something more wearable for every day so I got Cateloupe and Tabby Tease. The Cateloupe is a nice nude and the Tabby Tease is a peachy color. I really like them and they smell amazing!
Books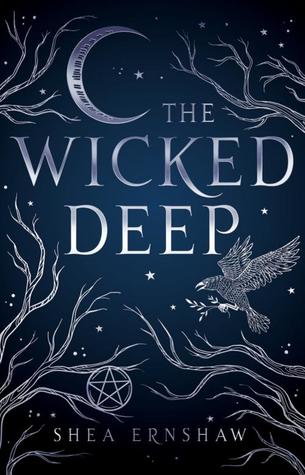 I need more books by Shea Ernshaw immediately! I loved this so much. It was mysterious, spooky, eerie and just wow! I really enjoyed it!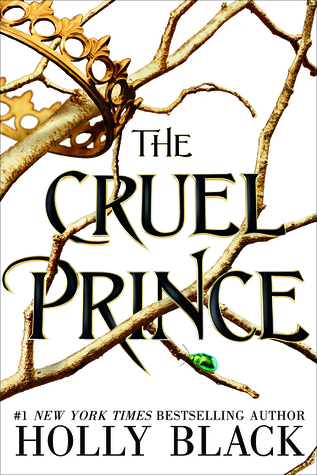 I wasn't sure when I first started this book if I was going to like it. It seems like you either really love it or it's just not for you.I fell into the first one! I loved this book about Faries. I thought it was a really interesting and fantastic fantasy filled with twists at every turn. It was epic! I'm so excited for The Wicked King!
That's all my favorites for March! What were your favorites?